OBOR Industrial -万达娱乐app_万达娱乐网址_万达娱乐主管网址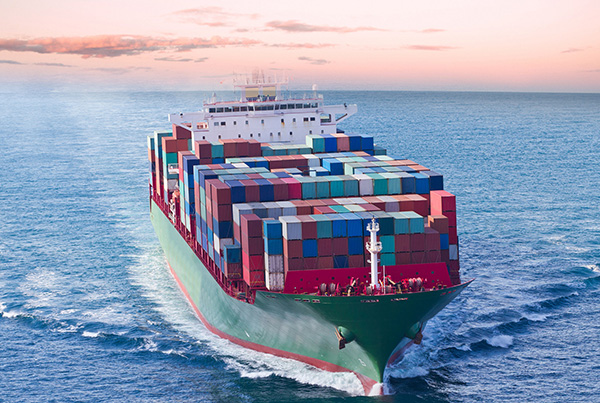 With its powerful strength, nice image in society, professional teams of rich experience, flexible and fast operation, quality and highly efficient service and the first-rate reputation,Wuyang has established desirable partnership with many domestic and foreign enterprises, gradually developing into the type of self-operation based on previous agency-oriented business in the main. The company chiefly engages in the agency-oriented and self-operated business in the field of importing timber.
---
Contacts:Mr. Feng
Mobile:13706242431
Tel:0512-53832860
This is a multi-functional joint venture targeted at "going abroad" for implementing the objective of the group. As more amd more overseas clients are from countries along the route of "One-belt and one-road",Wuyang is going all out to expand business cooperation with businessmen from these countries based on its powerful industrial foundation in China.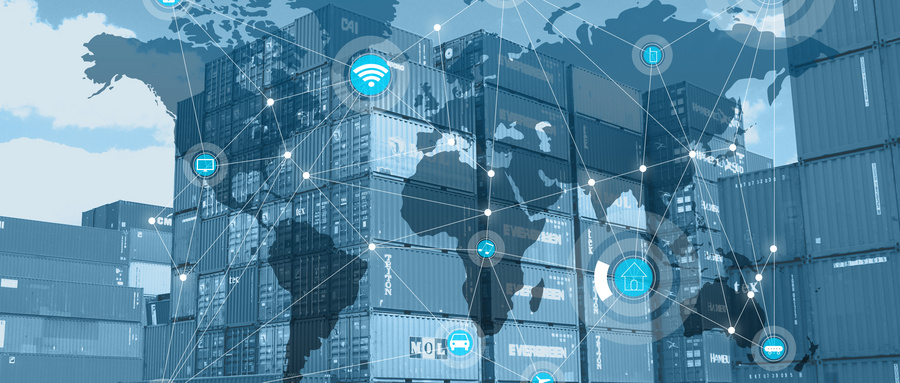 ---
Contacts:Mr. Lu
Mobile:13913771881
Tel:0512-33060858